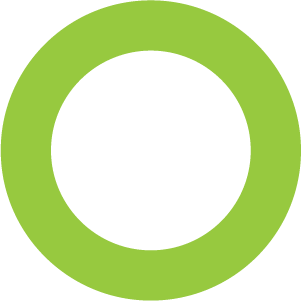 Web Development and Design
Your website is your company's sales, marketing and information hub.
New customers, existing customers and potential employees all look to your website to answer their questions about who you are, what you do and how you do it. We know your people are sharp, but if your web design is frumpy, no one will take the time to read about the smart work you're doing.
Our web developers will design a custom site with an easy-to-use interface, optimized for mobile or web, that engages your customers and represents your brand. We'll even create custom mobile apps or e-commerce sites for your business. We are an agency that will arm you with a full set of tracking tools so you can keep tabs on who's visiting your site and what they're interested in when they get there.
Plus, we will maintain your content management system (CMS) so you don't have to worry about keeping it up-to-date.
Benefits:
Your website is your 24/7 open business location online with someone always available to greet the customer at the door.
Our service will help establish your online presence and help lead customers to learn more about your services, and more importantly, to ensure a customer goes through with a purchase or a phone call.
We handle the technical requirements and details of your site build-through to the final walk-through, and will handle all site transition and production challenges.
Our framework also includes customizations designed to improve analytics and tracking of the user experience.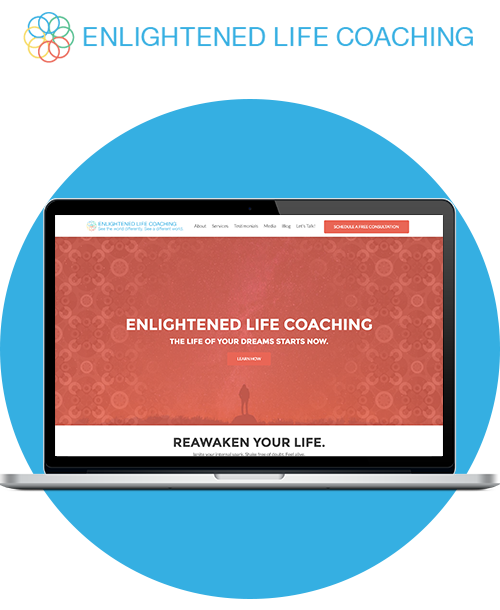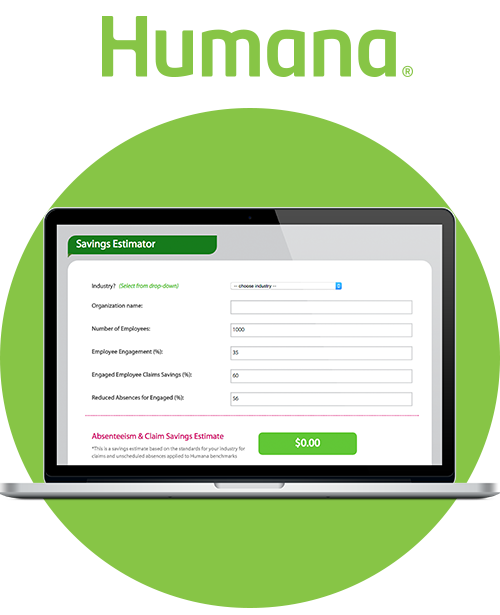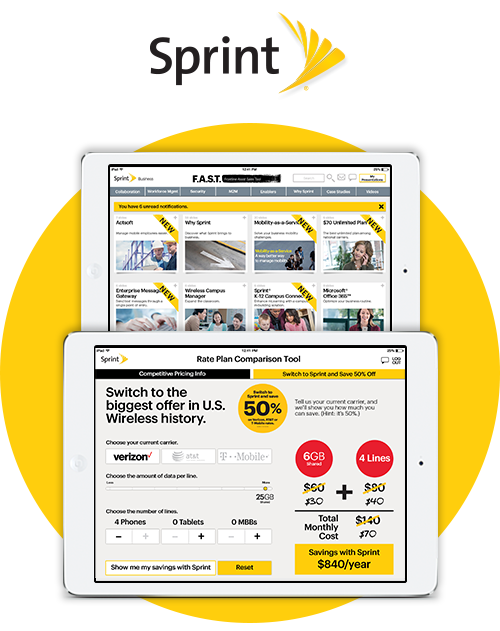 "Weber has added value to our efforts like no other consultant by demonstrating how to identify and overcome sales barriers from a frontline "on-the-job" perspective.  This ability to identify our true implementation "reality," has allowed us to align marketing and sales on the real obstacles to frontline success."
– VP of Marketing