Telecommunication & Media
From cable companies to mobile phone carriers. From sales force enablement to marketing strategy. From field research to tactical execution. Weber Associates has helped a variety of telecommunications and media companies improve outcomes and increase growth. Here are some of the project types we conduct to help our many clients in these industries.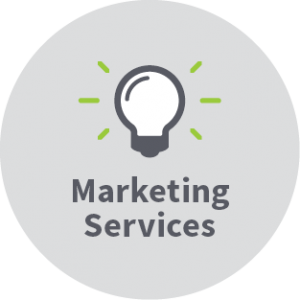 Marketing Strategy: Conduct field research to inform messaging and tactical strategies that increase sales and improve customer experience in B2B and retail environments.

Presentation Tools: Develop tablet-based sales tools that enable sales reps to recommend products, share real-time competitive price estimates, and present up-to-date product and service information.

Customizable Tactics: Develop customizable marketing assets and manage online portals that provide both B2B reps and retailers with quick and easy access to everything from posters and print ads, to brochures and mailers.

On-Demand Tactics: Build and maintain digital mailboxes to receive requests for, and quickly produce, customized marketing and sales collateral; reducing turn-around time, increasing flexibility, and allowing clients' staffs to focus on more strategic initiatives.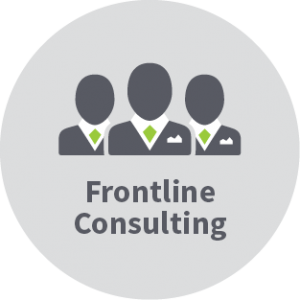 Customer Experience Improvement: Identify and implement rep behaviors that truly drive customer experience.

Combine quantitative and qualitative research to identify key behaviors and performance metrics.
Create coaching and support infrastructure to implement behaviors on the job.
Drive sustainment by launching continuous improvement initiatives and processes.

Insight Discovery and Application: Conduct call-listening, secret-shopping, rep-ride-alongs, and other forms of field research to uncover and support unique customer insights that can inform how we address customer needs and drive a better customer experience.

Quality Assurance: Develop automated calibration tools to ensure quality assurance teams are identifying and scoring the rep behaviors that most specifically need to be reworked, redefined, and recalibrated.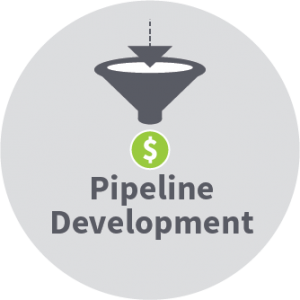 Demand Creation: Capture the voice of the customer to create a disruptive message platform (including tagline, sales messaging, and value proposition) to invigorate a brand, increase demand, and impact top-line growth.

Appointment Setting: Combine outbound calling, email, social media, and content marketing to set appointments for field reps.

Highly Focused Initiatives: Assist clients with unique needs to connect with other businesses. Examples include:

Partnership Generation: Crafted tactical and messaging strategy for technology client to successfully forge partnerships with Google, Facebook, and AT&T.
Funding: Developed and executed strategy to enable client to raise millions from accredited investors to enable a public offering.