Say Hello.
We are writers and analysts. Strategists and designers. Managers and bookkeepers. Directors and developers. We are also parents and children. Artists and cyclists. Coaches and musicians. Teachers and learners. Learn more by scrolling through and reading about all of us associates at Weber Associates.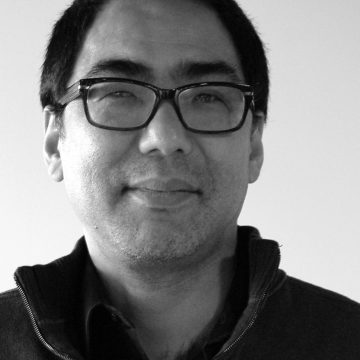 With over 20 years of consulting experience, Koichi spent his early career helping Fortune 500 companies tackle their biggest front line problems. At Weber, he consults clients on business strategy and customers sales and service. Koichi lives in Chicago where he's always exploring the latest gadgets to add to his growing collection.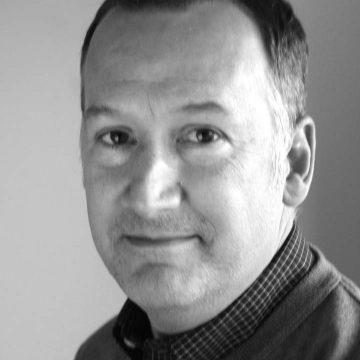 Andrew has over 20 years experience with deep roots in design, helping the world's largest brands develop traditional and digital marketing solutions for their front lines. When not working, he is keeping up with his three teenage daughters, two labs, and trying to squeeze in some golf or other gentlemanly things.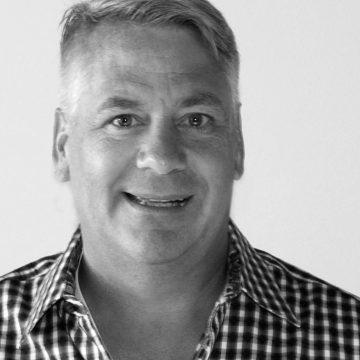 Tom has spent the last 25 years as a Management Consultant helping some of the world's most recognized brands improve business performance in Strategy, Sales, Marketing, and Supply Chain. Tom enjoys spending free time with his 3 children and staying active golfing, boating, scuba diving, skiing and driving high performance sports cars.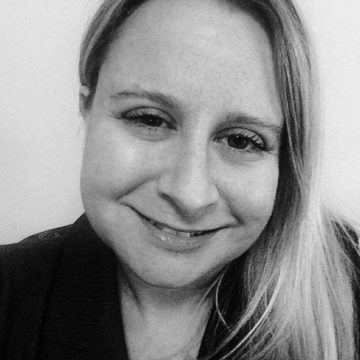 Since 2000, Lauren has accumulated an impressive and loyal client list including Nationwide, AT&T, J.P. Morgan, Capital One, Humana and John Hancock. Lauren lives in Arlington, VA, and is a proud New Jersey native, die-hard Red Sox and Redskins fan (even during the painful years), sometime world traveler and unabashed animal lover.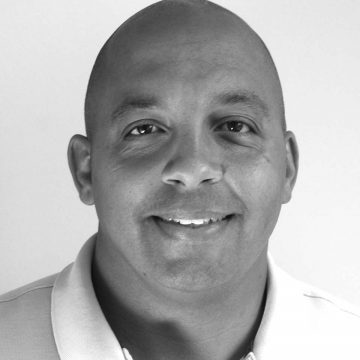 Ben Dils
VP, Digital Marketing
Ben comes to Weber with 10+ years of digital marketing experience. His expertise in Search Engine Optimization, Social Media Marketing, and Web Development is a valuable asset for Weber and our clients. In his free time, Ben enjoys coaching soccer, hunting, fishing, golf, and playing tennis, as well as spending time with his family and dog Chip.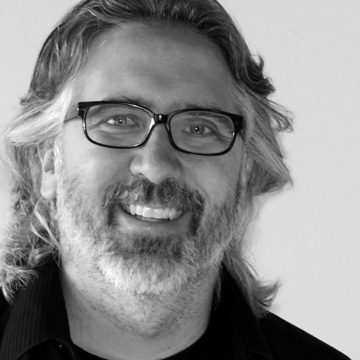 Brad Dresbach
VP, Creative Strategy
Brad came to Weber with a unique background as both a creative and a strategist, having worked with a variety of clients ranging from entrepreneurial startups to Fortune 100 companies. In his free time, Brad enjoys coaching basketball, playing the drums and spending time with his wife and three children.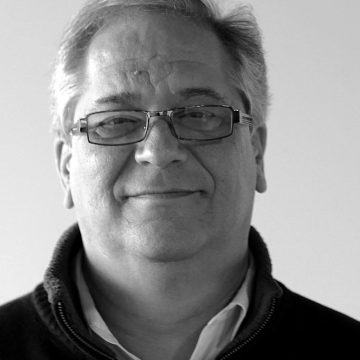 Tim Steele
VP, Lead Generation
Tim came to Weber with over 30 years' experience developing and executing go-to-market strategies for mid-market and Fortune companies. His expertise in effective lead generation is a strength for the Weber team. In his free time, Tim enjoys playing and watching sports, reading war history books, riding motorcycles and spending time with his children.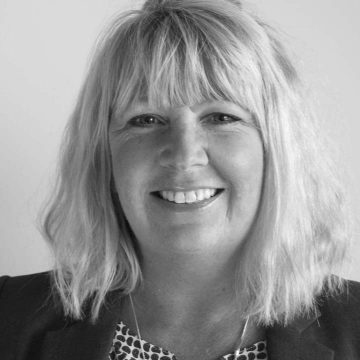 Lisa Longley
Associate Vice President
Lisa started her Weber career after 13 years at Verizon in call center sales, field sales, training, and product management. Her history makes her a true front line expert. You can find Lisa in her off hours cheering on her Texas Longhorns (of which she is a die-hard super fan) and spending time with her husband and puppy.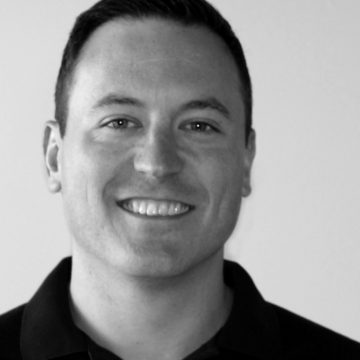 Tim McIlvaine
Associate Vice President
Tim brings over 10 years of experience in financial services, working for J.P. Morgan Asset Management, Smith Barney and Morgan Stanley. Tim leverages his experience to drive results for our financial services clients. He holds an MBA from the Max M. Fisher College of Business, and enjoys golfing and following Cleveland sports.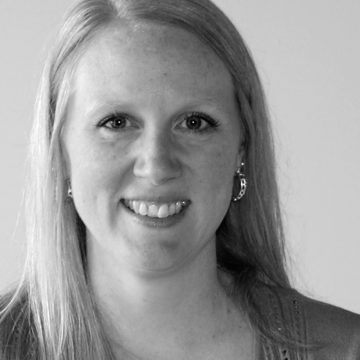 Annette joined Weber with 10 years of experience auditing at a public accounting firm and working for a mid-size company in the health care field. Her background helps Annette support Weber in its continued growth and profitability. In her free time, she's busy keeping up with her two boys and occasionally finds time for a good book.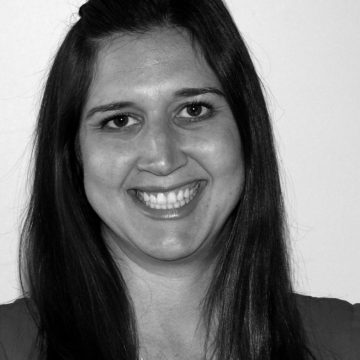 Nicole Sampson
Project Manager
Nicole is passionate about investing time, creativity and strategy into her clients. Throughout her career, she has worked with a variety of brands, including Del Monte, TAG Body Spray, Nestlé, Mickey's Fine Malt Liquor, and the National Pork Board. In her free time, Nicole enjoys getting competitive (basketball, soccer, cornhole, you name it…), cooking, going to concerts, and spending time with her husband and son.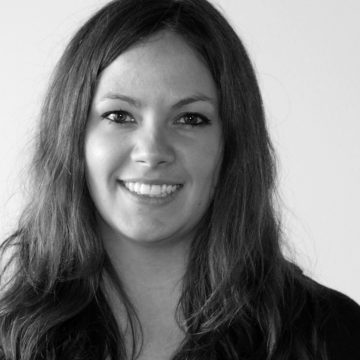 Danielle Winter
Senior Accountant / Operations Manager
Danielle's background in contracts administration and accounting gives her a detail-oriented, can-do mindset that keeps Weber running smoothly. When she's not making magic happen around the office, she enjoys playing video games and the bass guitar, snowboarding and traveling.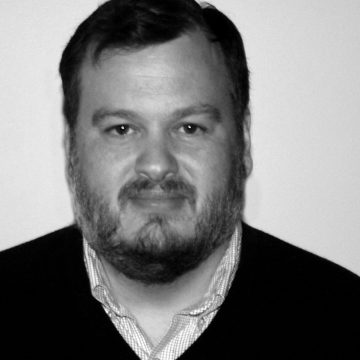 Rick Jenkins
Senior Designer
Rick has had one of the longest tenures at Weber, where he has wowed clients like Sprint, Verizon and Chase Bank with his impressive graphic design and production skills year after year. His true passion outside of work is being involved with his college fraternity, and we picture him as "The Godfather" from the movie Old School.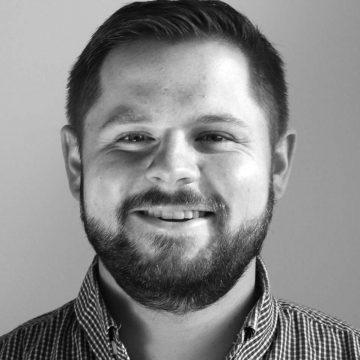 Scott Porter
Senior Consultant
Scott brings a unique perspective to Weber, having graduated with a Bachelor's degree in Philosophy, Politics and Economics. His extroverted personality helps him facilitate working relationships – and make him a perfect member of our team. He spends his free time rooting for Chicago sports and listening to 80's music.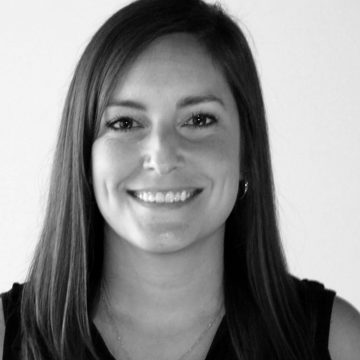 Elisa Siesel
Senior Designer
Elisa plays a key role as a Weber designer and never fails to impress clients with stunning concepts and impactful visuals. She is an integral part in the development of many marketing tactics for one of Weber's largest clients. Outside the office, Elisa spends her time traveling the world and watching the newest blockbuster movies.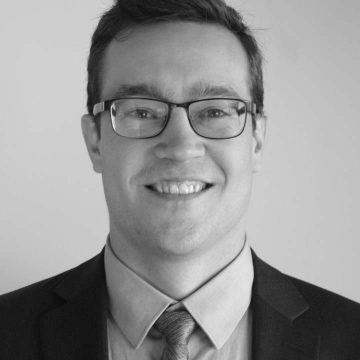 Dan's illustration and fine arts background helps him bring a unique perspective to all of his design projects. A graduate of Miami University with BFAs in both graphic design and studio art, Dan has worked with a wide variety of clients, including corporate, retail, B2B, and non-profit. He's a diehard Cleveland sports fan, and during the offseason, he enjoys painting, cooking, eating, and horror films.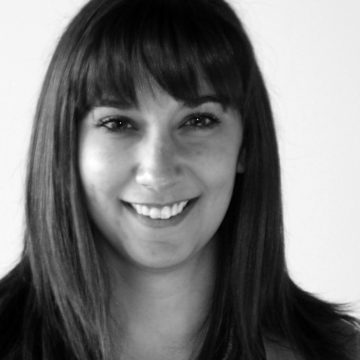 Abigail brings a multi-disciplined design background to Weber, originating from a degree in architecture and developing into a career in graphic design. A graduate of Miami University, she remains involved nationally with her fraternity. She's also a die-hard Cleveland sports fan. Don't believe me? A glance at her LeBron desktop background should fix that!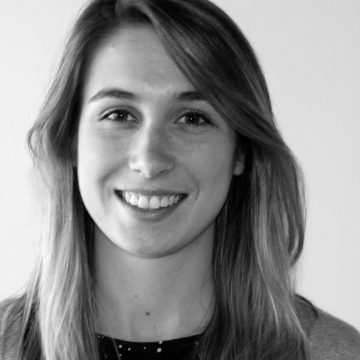 KC's experience in public relations and an education in business and writing brings a unique skillset to each project. She came to Weber upon graduating from The Ohio State University where she picked up a love for exploring Columbus and cheering on the Buckeyes. Away from work she enjoys reading, cooking and baking.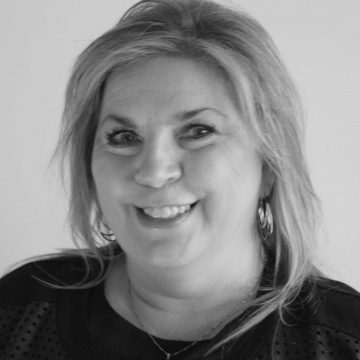 Susan Hudik
Call Center Representative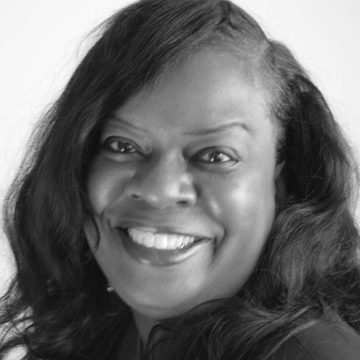 Trish Foxhall
Call Center Representative