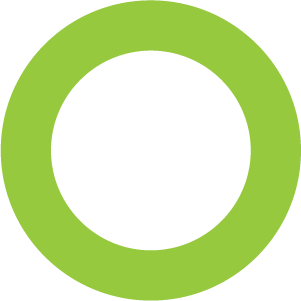 Social Media Consulting & Managing
Consumers across industries and age ranges are already spending hours throughout their day on social media. Missing social is missing potential customers, regardless of the type of service you offer.
Convert social media enthusiasts to customers with real-time, engaging content. Run paid advertising spots to get in the palm of your audiences' hands. We'll optimize your social media (SMO) by leveraging strategic outlets that give you credibility in your field and share the essence of your brand. We can manage your accounts, help plan and write your content and give your brand the social component it needs to be competitive in today's market.
Benefits
Much of the power of Facebook advertising comes from its unmatched targeting capabilities. Marketers continue to invest more in video ads on Facebook— especially on mobile—to achieve their direct response performance objectives. What makes Facebook Ads truly powerful in the digital marketing world is the ability to layer targeting options on top of one another, gradually making your audience more and more specific. The number of different demographic points you can target and combine is staggering. Facebook Custom Audiences through email lists and website traffic are advanced features that enable your business to connect on Facebook with your existing customers. Getting in front of your existing customers on their favorite social network reinforces your brand, but also gives you the opportunity to increase lifetime customer value, order frequency, and loyalty. Facebook allows for different placements and formats of their ads. It's a pay to play space on Facebook. It's very hard to attract Facebook leads overnight. Social media management focuses on connecting your business to warm audiences through re-targeting and by providing them with value.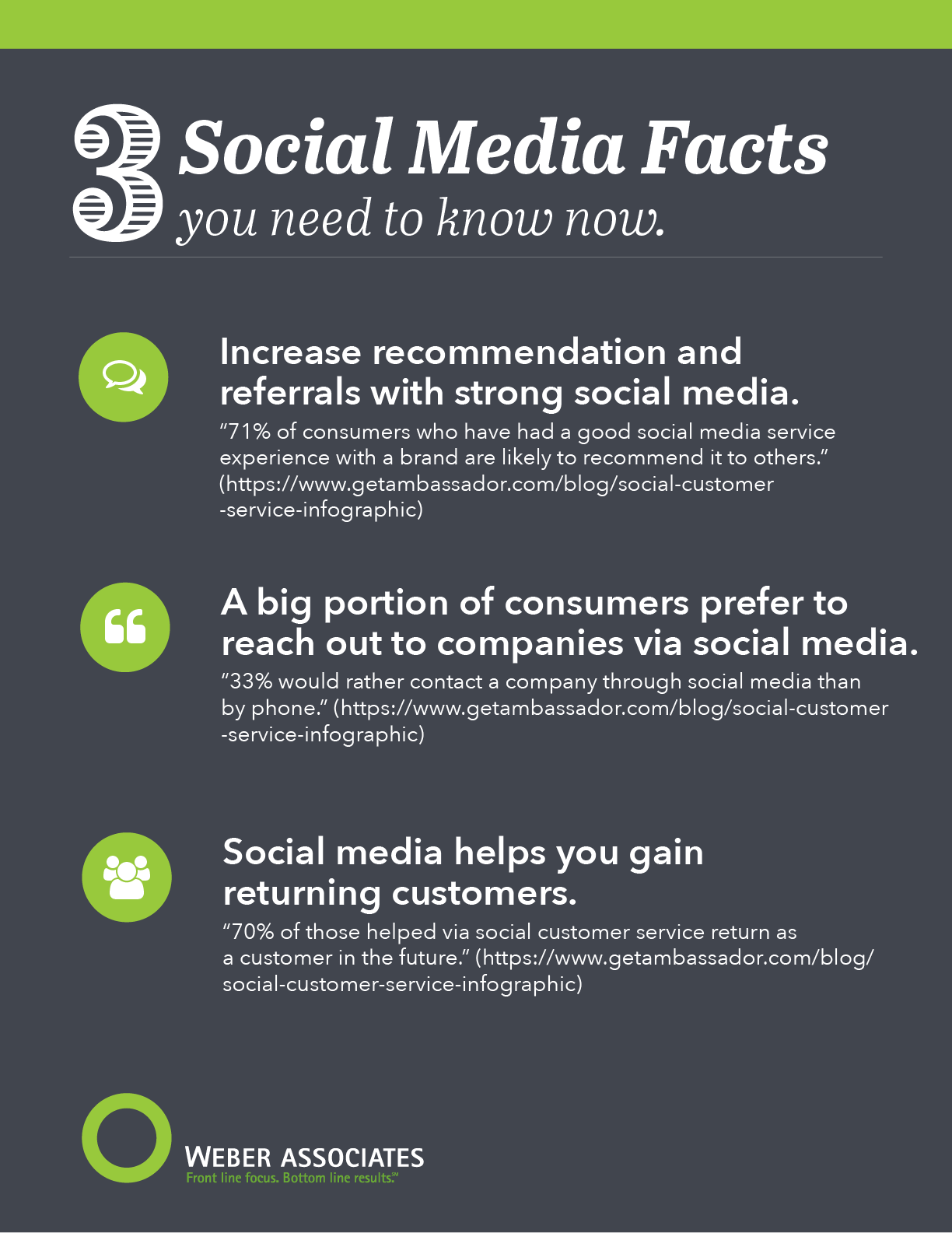 "Weber has added value to our efforts like no other consultant by demonstrating how to identify and overcome sales barriers from a frontline "on-the-job" perspective.  This ability to identify our true implementation "reality," has allowed us to align marketing and sales on the real obstacles to frontline success."
– VP of Marketing