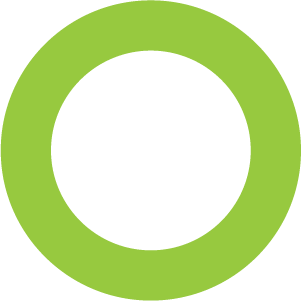 RFP Response Creation
We can help your team win your next RFP. Our full range of skills combine seamlessly to help clients create memorable RFP responses that clearly communicate key messages and win themes.
Companies that take a strategic approach to RFP response while also investing in rigorous quality and knowledge management processes differentiate themselves in this highly competitive environment.
Our 4 keys to building a winning RFP response are…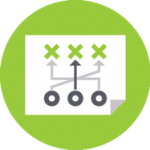 STRATEGY
In depth knowledge of markets, competitors and customers combined with a structured and objective process to decide if it makes sense to pursue or walk away from a proposal request
Scoring evaluation and strategy
Research (competitive/customer)
Value proposition & win themes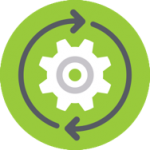 RIGOROUS PROCESS
Investment in building a knowledge management infrastructure and structured, repeatable process for developing RFP Responses. This also includes a Conviction and a process for using every available tactic to uncover the "true" buyer values and priorities from key stakeholder (this is critical for enabling the next two steps can be done optimally)
Content management system design structure and taxonomy
Content housing, organization and ongoing management
Customizable presentations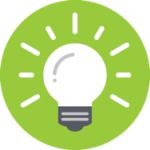 IMAGINATION
Ability to architect a creative solution even when it may not be what the buyer asked for or exactly what your organization currently can deliver
Response writing (technical/non-technical) & creative
Vignette development & design
Finalist preparation
Readiness preparation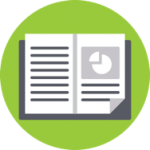 STORYTELLING
Blend of art and science in developing a winning theme and support this narrative with the appropriate level of detail, compelling visuals, and analytical rigor to differentiate your solution from the long list of competitors
Rigorous Full Cycle RFP management from Strategy through Execution based on Weber's best practices from winning engagements
Program Manager & Traffic Manager resources on staff
In Depth, milestone driven reporting
How it helps your business
Yield millions more in annual revenue by improving the win/loss ratio
Reduce the burden on your RFP response team
Decrease the time is takes to reach completion

"Weber has added value to our efforts like no other consultant by demonstrating how to identify and overcome sales barriers from a frontline "on-the-job" perspective.  This ability to identify our true implementation "reality," has allowed us to align marketing and sales on the real obstacles to frontline success."
– VP of Marketing