Retail
At Weber Associates, we help retailers in two main ways: 1) helping those retail brands whose offerings don't exactly sell themselves, and 2) helping companies rollout new sales initiatives and tools to diverse workforces. Here's a sampling of the types of work we do with our retail clients.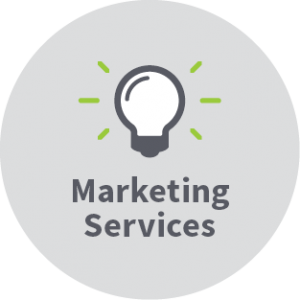 Brand Strategy: Develop and execute brand strategy and messaging to deliver on corporate strategy. Or, carry through established branding and initiatives into relevant and memorable marketing strategies and tactics.

Digital Sales Tools: Develop digital briefcases, and related content, that enable retail sales reps to confidently make product recommendations, share comparative price estimates, and explain product or service details.

Customizable Tactics: Develop customizable marketing assets and manage online portals that provide retailers with quick and easy access to everything from posters and print ads, to brochures and mailers.

New Retail Channel Introduction: Develop strategies, processes and marketing tactics to enable B2B companies to enter competitive retail marketplace.

Change Management: Create internal marketing materials; including print, digital, and social; to drive awareness, understanding, and knowledge of company changes and their roles in those changes.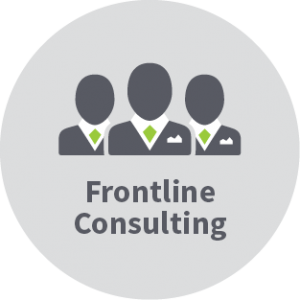 Sales Training: Develop and implement company-wide multi-media training and job tools to support frontline execution of strategies and changes.

Customer Experience Improvement: Conduct secret shopping and other forms of field research to establish best practices and create strategies for improving the customer experience before, during, and after entering a retail store.

Performance Reporting: Provide insights-based reporting to assess progress, compliance, usage, and results.

Behavior Coaching: Support consistent execution with on-the-job coaching and training for "hard-to-change" frontline behaviors and processes.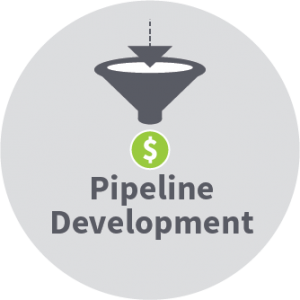 Demand Generation: Design, implement, and manage multi-channel campaigns (outbound calling, email, social media, and content marketing) to generate referrals and appointments.