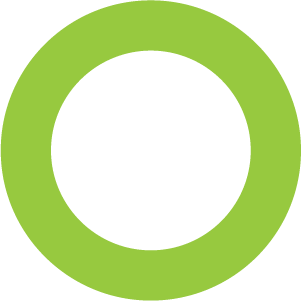 Paid Search
While our organic search services build your online brand over a longer period of time, paid search marketing provides you with more immediate results.
Paid search buys you space at the top or to the right of the search results based on keywords that your customers are using to find your products and services. This effective online advertising strategy guarantees potential customers will see you first.
This tool can also help you determine what value statements are attracting consumers to your products and services. Our Google AdWords certified professionals & Bing accredited professionals will manage your campaigns to increase conversions and lower your cost per click (CPCs) by increasing your ad quality scoring factors, helping both your PPC and SEO campaigns.
Benefits
Take up the entire first screen of most mobile devices driving high click-through rates.
Highly targeted audiences that are currently looking for your product or service.
Day Parting and Geo-targeting can help to control budgets and increase your return on investment. Can be targeted to specific zip code + four areas (in the United States).
Paid search ads can target any webpage or landing page in support of an offer or ad.
Works extremely well when promoting special offers.
Can be modified easily in support of budget constraints, evolving business goals and short term promotions.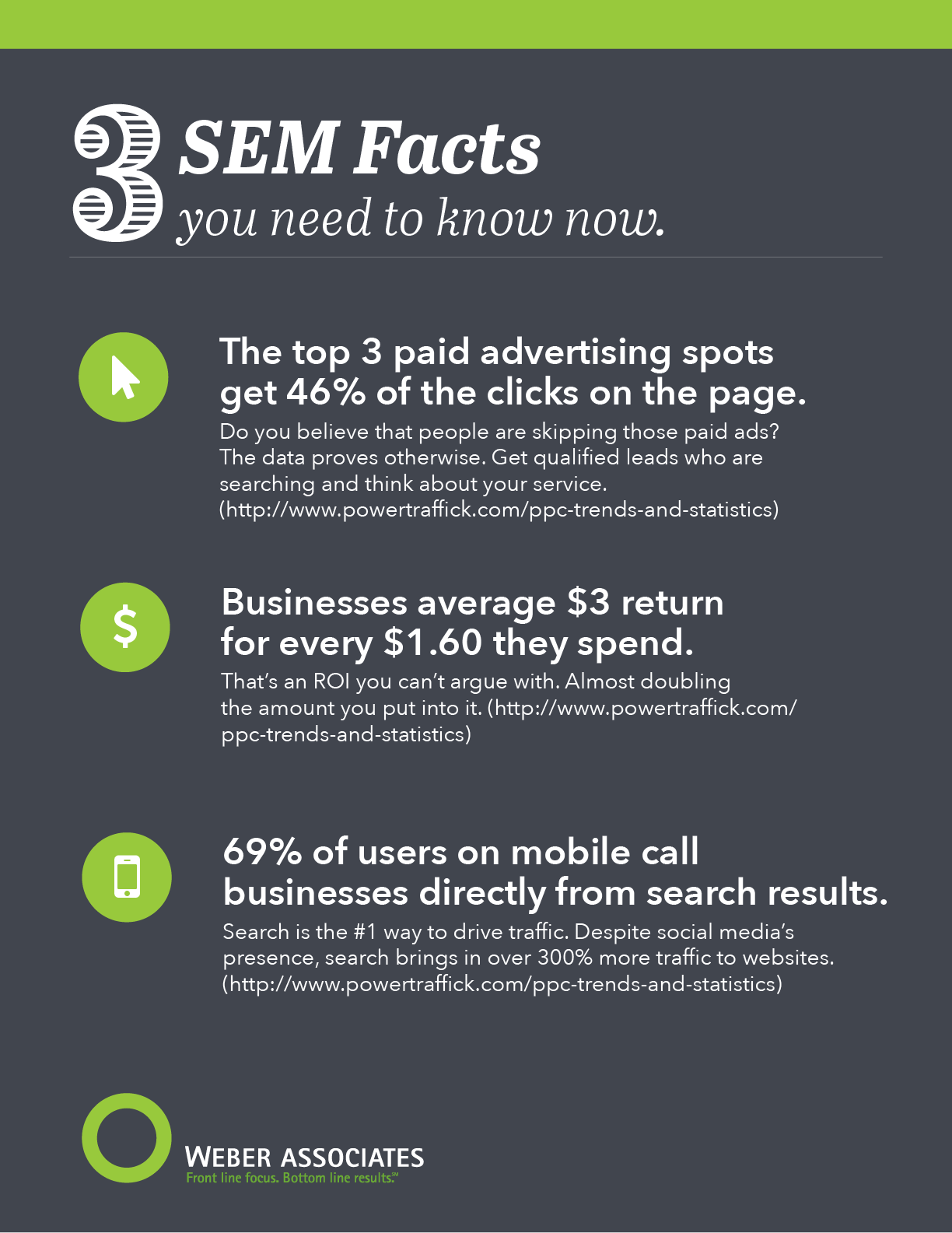 "Weber has added value to our efforts like no other consultant by demonstrating how to identify and overcome sales barriers from a frontline "on-the-job" perspective.  This ability to identify our true implementation "reality," has allowed us to align marketing and sales on the real obstacles to frontline success."
– VP of Marketing