Nonprofit Organizations
Over the years, we've helped non-profit organizations with fund-raising, member recruitment, internal communications, awareness, event promotions, partner recruitment, and more. Here's a list of some of the types of work we've done in collaboration with our non-profit clients.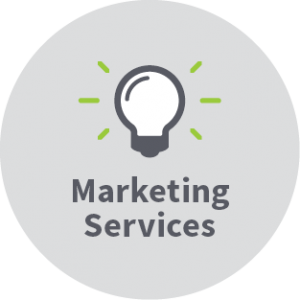 Marketing Strategy and Execution: Help focus organizations' marketing budgets on those multi-channel tactics that increase awareness and properly position the brand to maximize fund-raising or other mission-critical initiatives.

Brand Strategy: Develop branding strategies that include messaging, visual brand identity, brand infrastructure, and grassroots materials.

Marketing Collateral: Write and design printed and digital brochures and presentation tools to help development teams achieve and surpass fundraising goals.

Event Promotion: Develop invites, microsites, and event-specific identities for annual fundraisers and other key events.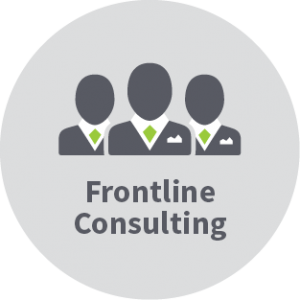 Process Training: Simplify crucial processes – and communication thereof – to improve efficiencies and to increase compliance.

Dashboard Creation: Enable non-profit organizations and associations track and report activities and results, in part, to prove value to – and therefore increase financial support from – key corporate sponsors.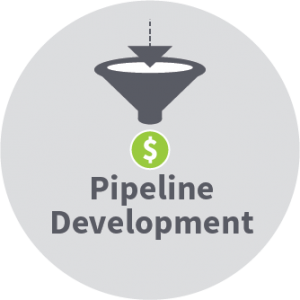 Member Recruitment: Conduct multi-channel campaigns (including social media, outbound calling, print, broadcast, email, and outdoor) to increase membership and fundraising.

Corporate Participation: Conduct email campaigns and outbound calling efforts to recruit and sign corporate partners.