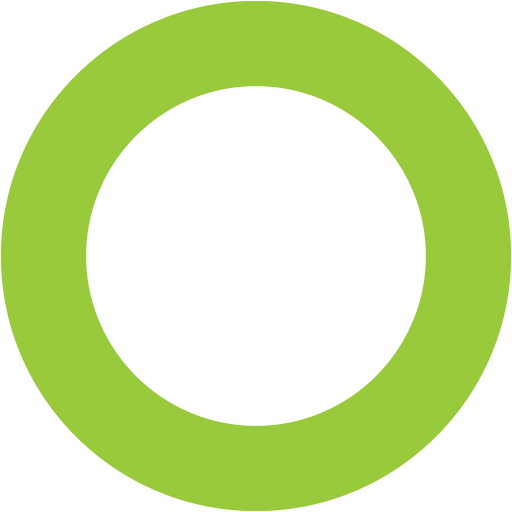 Mobile App Development
Mobile apps are everywhere and we bet that you have already used several today. Weber Associates is a responsive and agile development agency that will ease your development fears and combine planning with savvy business knowledge. Our developers are easy to talk to, will get to know your product, and will hold your hand throughout the entire process.
Are you already knee deep in a project? Or perhaps you don't know where to begin. Let's talk. We will listen, strategize, and solve your development needs.
Benefits
Contrary to normal mobile app development companies, we are very easy to talk to and get a hold off
We can provide long term maintenance and support
Whether it's coding, design, or even business planning…We've got you covered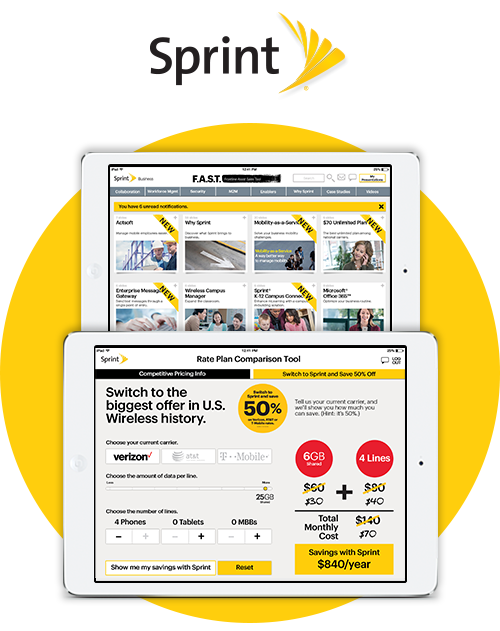 "Weber has added value to our efforts like no other consultant by demonstrating how to identify and overcome sales barriers from a frontline "on-the-job" perspective.  This ability to identify our true implementation "reality," has allowed us to align marketing and sales on the real obstacles to frontline success."
– VP of Marketing