Insurance & Investment
Weber Associates has completed engagements with a broad array of insurance and investment companies – covering personal- and commercial-line insurance, life, 401k, 403(b), 457, mutual funds and annuities. Listed here is a sampling of the types of projects we tackle in collaboration with our clients from these industries.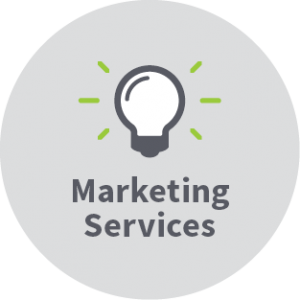 Frontline Touchpoint Audits: Conduct audits that result in optimizing marketing assets used across all channels (wholesalers, intermediaries, agents, producers, investment brokers, wirehouses, retail, and consumer).

Customization and Distribution: Create marketing portals housing customizable digital and print sales presentations, brochures, direct mail pieces, print ads, and more.

Marketing Collateral Develop marketing assets for all steps of the sales process for use across the entire marketing and sales lifecycle to increase awareness, loyalty, and retention.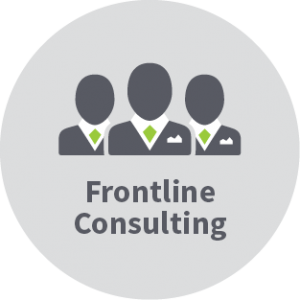 Best Practices and Voice of Customer: Shadow thousands of sales reps and contact center reps to uncover and codify best practices in sales and service delivery, as well as establishing the voice of the customer to drive customer experience improvements across entire organizations.

Sales Training: Design and implement far-reaching sales improvement programs that average double-digit sales increases for field sales, inside sales, and contact centers.

Customer Satisfaction: Conduct recurring contact-center-listening programs to uncover unmet customer needs and improve customer satisfaction.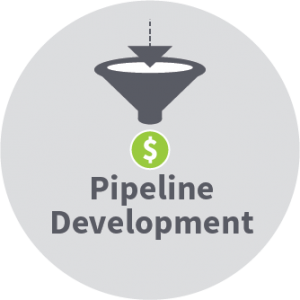 Lead Generation: Conduct recurring, turnkey, end-to-end lead generation programs, including:

Messaging and tactical strategy
Customer segmentation
Asset and content development
Multi-channel execution (outbound calling, email, social, content, and direct mail)
Appointment setting and lead handoffs
Campaign tracking and dashboard reporting