Hospitality & Transportation
When working with two sectors that compete to be the customer's first choice, Weber naturally applies the belief that every interaction customers have with their brands can – and should be – better. Select initiatives include: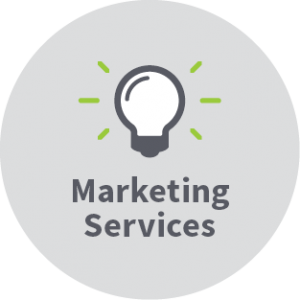 Differentiation – Created strategy and messaging to help the car rental company become more friendly and provide an emotionally-connected experience that prioritized customer needs.

Behavior Adoption – Conducted mystery shopping to observe sales force behaviors in action and implement customer satisfaction measures of success to inspect going forward.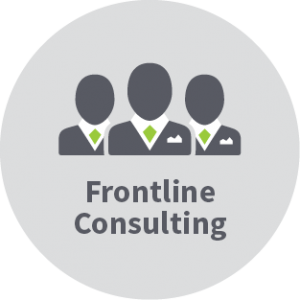 Sales Training – Developed on-the-job training and tools to aid reps from greeting through to booking tours (all while still on the phone)

Coaching Reinforcement— Delivered prescriptions to help sales team reference back to job aids promoting the right behaviors that generate leads.

Dashboard Reporting — Allowed management to see real-time sales behaviors progress and pinpoint success to specific behaviors– then make real-time course corrections.

Change Management – Infused "friendly" into every customer interaction – from managers to agents to shuttle drivers – training them to go beyond the transaction to a full-service customer experience.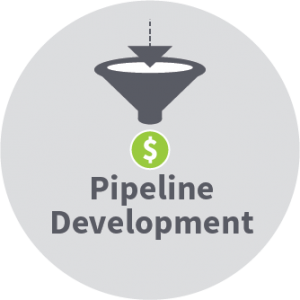 Customer segmentation – Assessed prospect lists to mine targeted, profitable potential customers.

Segmented Messaging – Conducted outbound call campaigns using relevant, resonant messaging specific to targets' rational and emotional needs to find more qualified leads.

Measurement & Tracking – Conducted real-time analysis of agent behaviors and messages that work best, leading to immediate course corrections.