Healthcare
Over the 30-year history of Weber Associates, we have worked with numerous healthcare providers and health insurance companies – aiding them by providing increased strategic clarity and stronger connections to their clients and patients. This dynamic industry has required us to continually adapt and find more and better ways to help our clients. Here is a sampling of the types of projects we conduct within this industry.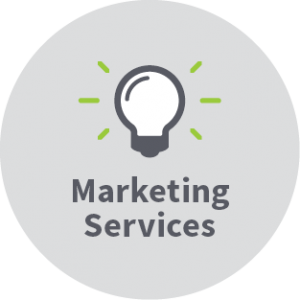 Digital Strategies: Develop and execute new social media strategies to establish healthcare providers as thought leaders.

Marketing Channel Portfolios: Create marketing portfolio of tactics to assist independent agents address buyers' specific needs.

Retention Programs: Build communication strategies that include printed, electronic, and in-person marketing tools to help health insurance providers retain clients.

RFP Creation: Partner with managed care organization to author extensive proposals used to secure state-run Medicare and Medicaid contracts.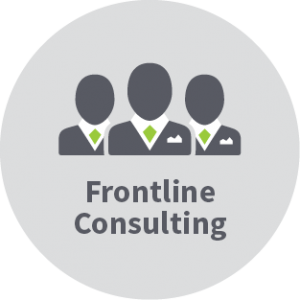 Culture-Change Management – Constructed go-to-market strategies, on-the-job tools and training to support the adoption of insights based selling practices across field sales organizations.

Customer Experience Improvements – Developed a digital diagnostic tool to help frontline sales teams identify prospects' needs and create a customized plan on-the-spot.

Health Record Analysis – Collaborated with individual physicians and medical practices to organize and monitor the data in their electronic health records to maximize billing efforts and profitability.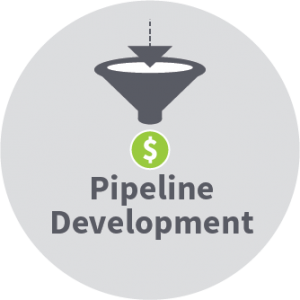 Lead Generation: Support technology providers in securing conversations and meetings with qualified target health systems.