Education
Weber Associates has worked with traditional and online schools, at both the high school and higher education levels. The dynamic landscape of our nation's educational systems – and the demands being placed upon it – lead to educational systems continually rethinking how to attract, retain, graduate, and place more students. Here is a sampling of the types of projects we do in the education realm.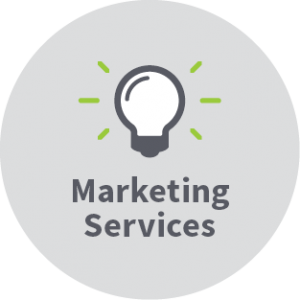 Message & Marketing Strategy: – Created value-based messaging, materials, training and on-the-job tools for campus staff to share messages consistently and positively with all audiences.

Digital Presentation Briefcases: Develop digital briefcases, and related content, that enable admissions, recruiting, student life, and placement can use when talking with potential students and parents, existing students, and potential business partners.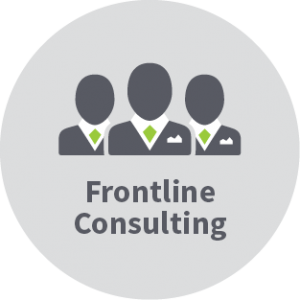 Student Experience Strategy: Reinvent student-oriented processes that help the student navigate through the entire college experience – from enrollment through graduation and job placement.

Admissions Process Improvement: Develop customizable admissions processes, training protocols, and on-the-job tools to improve key admissions and enrollment metrics.

Student-Services and Financial-Aid Process Improvement: Observe and identify best practices and areas of opportunity to create better overall student experience, including smoother student enrollment period, increased understanding of financial aid options, and improved communications from Student Services and Financial Aid.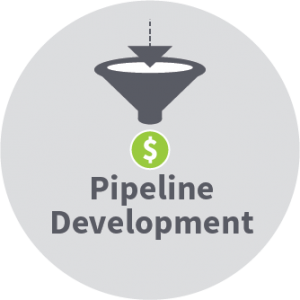 Lead Generation: Develop and launch high school, home school, and vocational school digital campaigns to drive leads into college admissions.

High-Touch Recruiting: Create and implement a rigorous recruiting process to enable recruiting and admissions to move leads quickly and confidently through decision-making process.