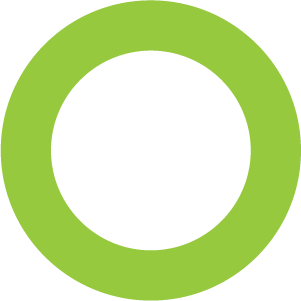 Digital Sales Presentation Briefcase
To ensure consistent, on-brand presentations and increase sales efficiency, we create easy-to-implement tablet-based sales presentation tools that enable entire sales teams to have easy access to the most up-to-date information to share shoulder-to-shoulder with clients and prospects.
The tool is great for organizations…
…with high turnover of sales reps.
…with untapped cross-sell opportunities.
…presenting to someone who has little knowledge or experience regarding what you're selling.
…selling multiple products and services to the same customer.
…who fear inconsistent messages being delivered by different sales reps.
…selling something that has somewhat confusing pricing.
…with salespeople frequently straying from "the script" and even making up their own sales materials.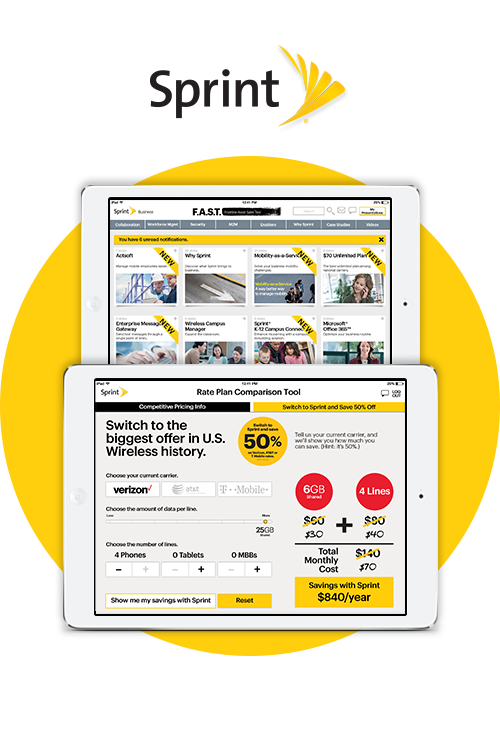 "The tablet concept is perfect for face-to-face meetings, and something I've been wanting for years. I love how accessible and relevant the information is and the email capability really makes this tool complete."
– Client Executive, Strategic Accounts