Building Products
In both B2B and consumer environments, Weber Associates has helped a variety of building product brands and retailers achieve their business and marketing objectives. Here's a sampling of the types of initiatives on which we collaborate with our clients.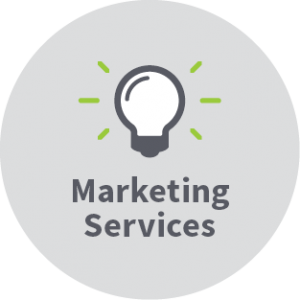 Brand Strategy: Develop messaging, naming, and visual brand identity for products in preparation for launch.

Product Launches: Quickly and efficiently create strategy and tactics (web, video, print, broadcast, and social media) for product launches.

Campaign Development: Create and launch multi-channel awareness and traffic-driving campaigns for both manufacturers and retailers.

Co-Branding: Develop and deliver co-branded manufacturer/retailer marketing materials for in-store display and promotion.

White Label Branding and Marketing: Design and deliver white-labeled product microsites and other marketing materials for key distribution partners on behalf of product manufacturers.

New Retail Channel Introduction: Develop strategies, processes and marketing tactics to enable B2B companies to enter competitive retail marketplace.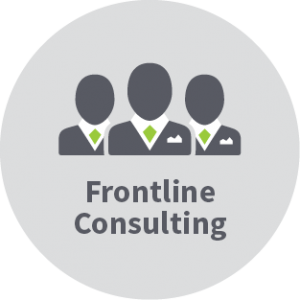 Retail Training: Develop and deliver dual-purpose assets designed to educate both retail store associates and customers on relevant product attributes and benefits.

Change Management: Create training tools for both sales managers and customers to make a seamless transition to new brand and new processes.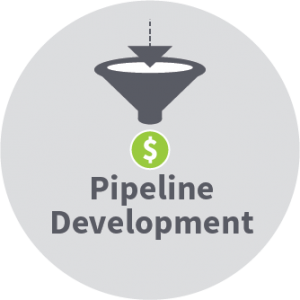 Online Lead Generation: Design website UX and backend information flow to ensure customer leads are quickly connected to appropriate contractors or sales reps for immediate follow-up.

Demand Generation: Design, implement, and manage multi-channel campaigns (outbound calling, email, social media, and content marketing) to generate referrals and appointments.