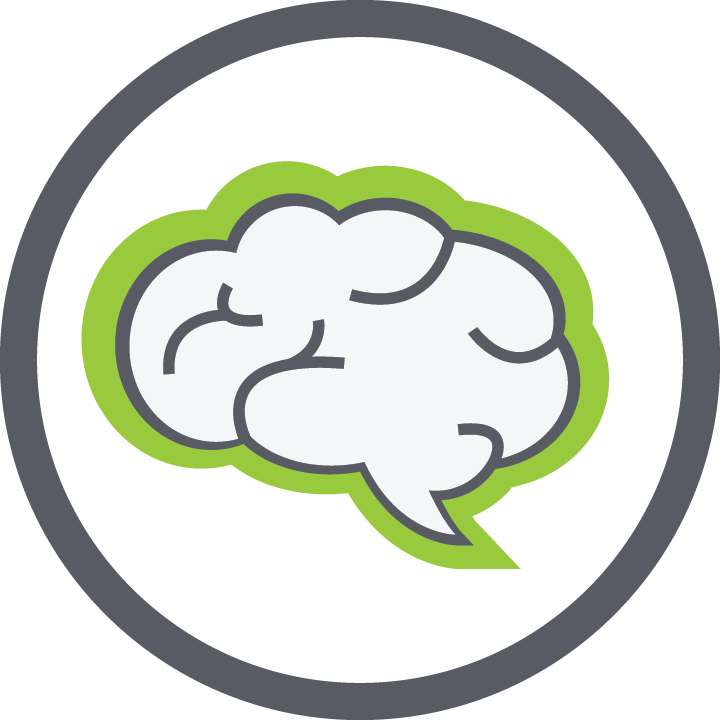 Brains For Sale
You have a pressing challenge, a major issue, or an annoying problem. And your team members have been racking their brains to find a solution.
Stop banging your heads against the wall. Hire our brains.
And it's inexpensive.
No long-term commitments. No pushy salespeople. No ridiculous price tags.
Just ideas. Lots and lots of ideas.
Give us a call or fill in our handy-dandy form.

"Weber has added value to our efforts like no other consultant by demonstrating how to identify and overcome sales barriers from a frontline "on-the-job" perspective.  This ability to identify our true implementation "reality," has allowed us to align marketing and sales on the real obstacles to frontline success."
– VP of Marketing