Banking & Credit Card
Weber Associates has helped banks large and small succeed in this extremely competitive industry that is continually becoming more crowded and increasingly commoditized. Here's a sampling of the many types of projects we've conducted in collaboration with a variety of different banking and credit card companies.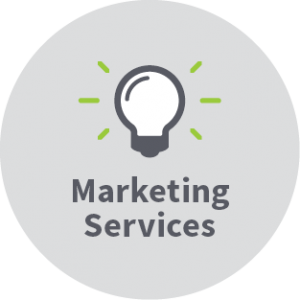 Business Model Strategy and Design: Create new banking concepts that include segmenting target customers' branch banking needs and redesigning the ideal interaction and ensuring the proper technology to support it.

Promotion of Self-Service: Develop processes, in-store marketing materials, and client communications to modernize the customer experience and adapt to customers' changing needs in an increasingly mobile and self-serve world.

Awareness and Education Campaigns: Concept and create creative campaigns targeted to specific audiences to attract them to institutions and services most likely to suit their wants and needs.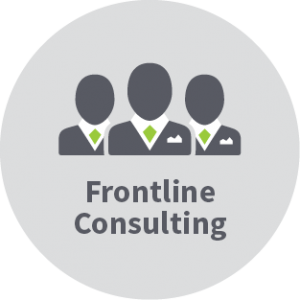 Customer Experience Improvement: Define and execute "wow" experiences across multiple channels, connecting customers to more personalized banking experiences throughout branch, phone, and online channels.

Online Behavior Analysis: Analyze customers' online actions to determine when and where customers get stuck, and how to more effectively support customers both online and in branches.

Cross-Selling Coaching: Develop coaching programs and tools for frontline associates both in branches and in outbound and inbound call centers.

Valuable-Customer Retention Programs: Construct tools and training programs to help associates consult on spoken and unspoken needs, retaining and redirecting those customers more likely to take advantage of highest revenue offerings.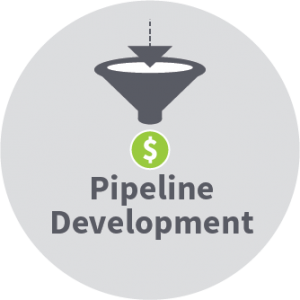 Demand Generation: Design, implement, and manage multi-channel campaigns (outbound calling, email, social media, and content marketing) to generate referrals and appointments.