There are lots of firms out there that know how to market things that sell themselves.
Our specialty is helping clients sell things that require education, explanation, and sometimes, a little hand-holding.

"Your organization's ability to create, manage and implement communication initiatives while showing extreme flexibility with our fast-paced environment has been fabulous. Your people are high integrity and creative professionals whose only goal seems to be to make their clients look good!"
– Group Manager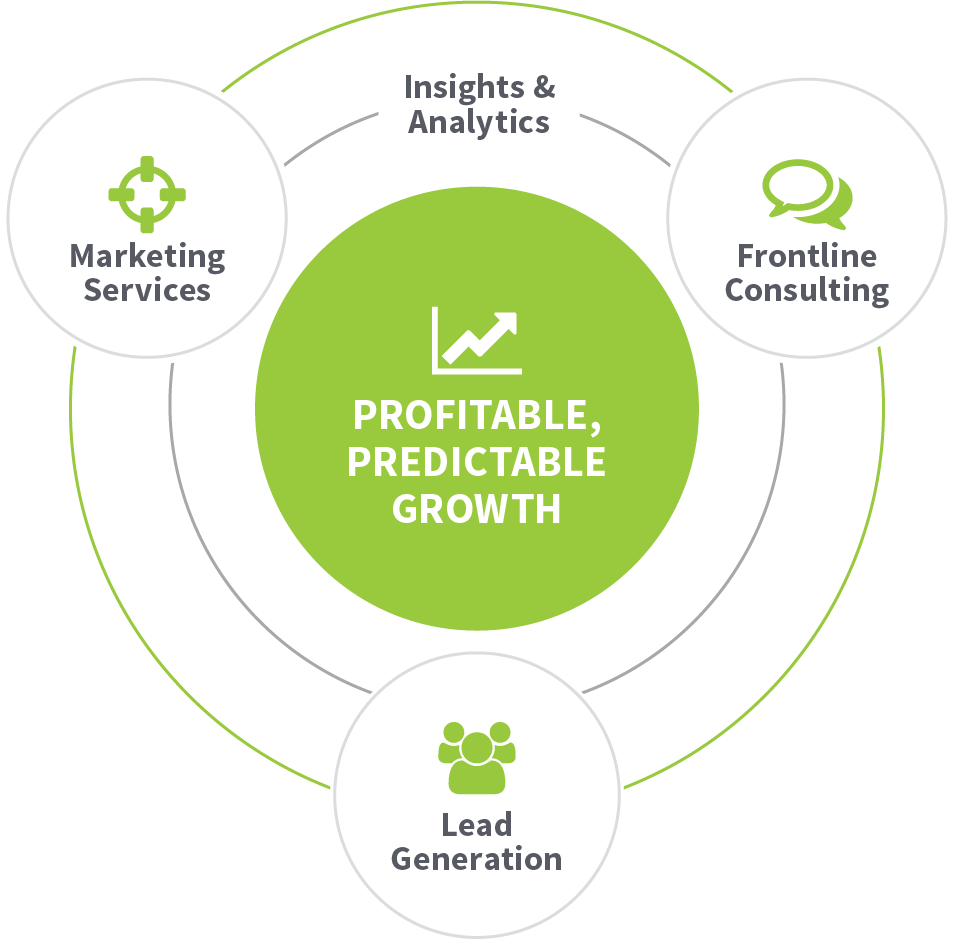 Weber Associates

is the frontline firm that blurs the lines between sales and service consulting, marketing and advertising, and lead generation, all through the filter of insightful data and analytics.
We
simplify

complex messages and processes. We equip salespeople. Improve communications. Set appointments. Transform call centers. Define brands. Develop custom digital applications. Increase awareness. Elevate effectiveness. Create digital and traditional advertising campaigns. And more. All to deliver predictable and

profitable growth

to our clients.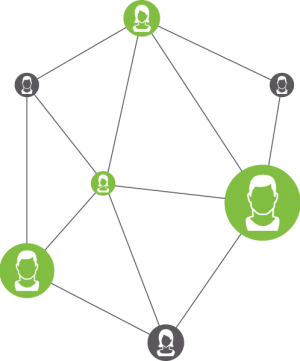 It's Everywhere.
The frontline used to mean just one thing: your salesforce. Today, your frontline is far more. Yes, it's still when and where your salespeople meet with prospects and clients. But it's also when existing customers contact your call center, and where they interact with your service technicians. It's when potential customers visit your website, and where they find you during a Google search. It's when they open their mail, and where they check their email. It's when they shake your hand, and where they learn about your new product. It's when they watch your online video, and where they see your banner ads. It's when they walk into your store, and where they spend far too much of their time…on social media.
Surprisingly Human
At Weber, we take a surprisingly human approach to collecting and interpreting analytics. What does that mean? It means looking at the people behind and beyond the numbers. Not just tracking how many people bought something, but appraising why they did or didn't buy it? Not simply counting the number of seconds a person is on hold, but quantifying the mood a caller is in at both the start and the end of a call. Not merely checking boxes for completing certain activities, but actually measuring how effectively those activities influence customer loyalty.
We measure the human factors that other places don't — or can't.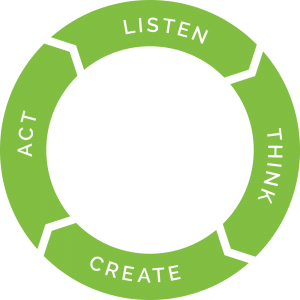 Listen First.
Want to know what to say? When and where to say it? And to whom you should say it? Then start listening. At Weber, listening is the first thing we do. We listen on social media, and we listen in on calls to your call center. We listen to what customers say during focus groups, and what your salespeople say during ride-alongs and secret shopper trips. We listen to what your competitors are saying, and how your audience is responding. Once we've done all that listening, we start thinking, creating, and acting. And then once our audience starts reacting, we listen some more.

"Your team brought essential sales knowledge and call center expertise to bear in developing an innovative, consultative approach to tackling sales by building a program around the 'moment of truth' – during the critical interaction between our agents and customers."
– Senior Operations Manager
Some Thoughts.
Weber Associates is filled with smart people who are knowledgeable on and passionate about a wide array of topics – including marketing, sales, customer relations, branding, advertising, information design, change management, communications, and more. If you click on the stories or social icons above, you can start to understand what we do, how we think, what makes us different, and why we are so passionate about it all.

"In the end, our collective insistent drive for results paid off…(and) increased revenue 13% more than the control group in just 4 weeks."
– VP, Sales
Let's Connect.
Looking for help reaching your target audience? Improving your close rate? Increasing retention? Clarifying your message? Or pursuing the next step in your career? Let's connect and talk about it…
Address: 775 Yard Street – Suite 350,
Columbus Ohio 43212
Phone: 614.222.6806
Email: info@weberassoc.com
Subscribe to our newsletter